Pre-hiring Process​​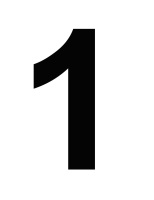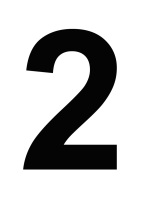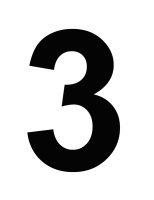 When will I hear back from PDN, once my application has been submitted?

Is there a fee associated with signing up with PDN?
What do some of the job details consist of?

Assuming you already have the computer, internet, phone line and headset; you will also be responsible for paying for your background check ($7.95), and you will also be responsible for paying for the client training class(typically $19-$69 depending on the client.)
Depending on the opportunity, agents will either take inbound or outbound customer service, sales, technical supports, or telemarketing calls, emails, chats, or a combination of the four. Interactions may involve billing inquiries, account or product inquiries, product or service orders, installation scheduling or technical product troubleshooting.

The application process usually takes one business day, so wiithin 1-3 business days of completing your application you will receive an email from a member of PDN management. If you do not receive an email from a member of management then feel free to email us at
[email protected]